Everything you need to optimize your taxi fleet
Thanks to the AKOS software suite, you can enhance the visibility of your central booking system in the digital world, improve your ability to fulfil your customers' requests and increase the average number of fares per driver, while at the same time reducing their dead mileage.
You and Axygest
From assessing your requirements to training your staff, not forgetting the 365/24/7 support, our experts are there to accompany you throughout the duration of your project.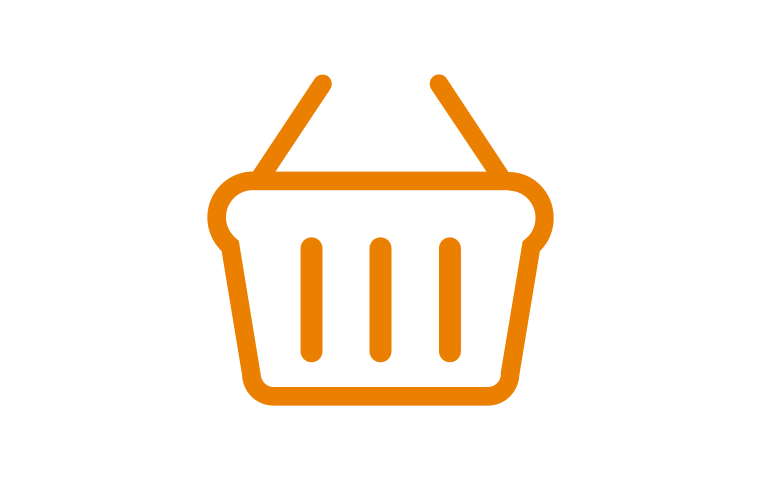 Buy or lease
Free presentation, demonstration, and quotation.
Packages with or without term commitment.

Fast, efficient set-up
Exhaustive assessment of requirements (internal rules, working practices).
Software configuration (setting up sectors, distribution rules, telephone processing, drivers, and vehicles).
Installation of software modules.
Consultancy with your service providers (telephone, Internet, etc.).
Training for operators and administrators.
Advice on how to organize the central booking facility and network.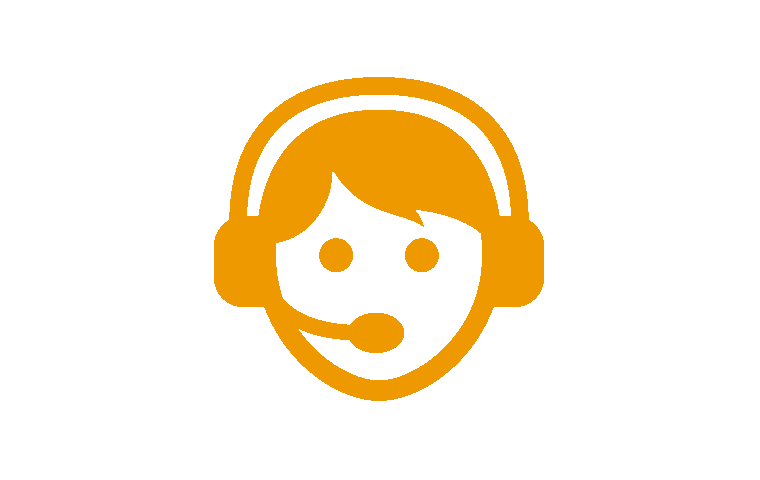 365/24/7 support contract
Technicians available day and night, all year round, including Sundays and public holidays.
Remote software support
On-site support if necessary.
99% guaranteed system uptime.

Fully inclusive
Installation
Configuration
Training
Aramus buffer stock
Support
Patches
New features