Everything you need to optimize your taxi fleet
Thanks to the AKOS software suite, you can enhance the visibility of your central booking system in the digital world, improve your ability to fulfil your customers' requests and increase the average number of fares per driver, while at the same time reducing their dead mileage.
Akos Booking interface
Available in white-label smartphone (iOS/ Android) and web/web app versions.
Accessible to individual and account customers
Booking in just 3 clicks
User display of taxis available nearby
Estimate of time to wait for taxi, journey duration and cost
Entering specific details (payment method, number of passengers, English-speaking driver)
Real-time tracking of arrival of taxi at pick-up point
Sending notifications (booking confirmation, taxi leaving for pick-up point, arrival)
Possibility of cancelling a fare or modifying its criteria after booking Log of journeys completed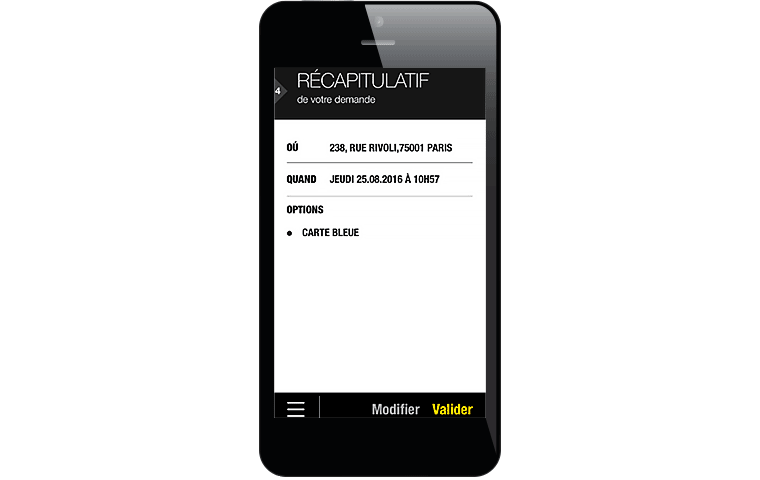 Akos CB payment platform
System compliant with PCI-DSS and KYC bank requirements and the new regulations concerning encashment on behalf of third parties.
Users can save several cards (personal, business).
3D-Secure verification when saving each card.
Receipt for the fare and card payment confirmation received via e-mail a few seconds after the end of the journey.
Group can receive a commission levied on the customer and/or driver.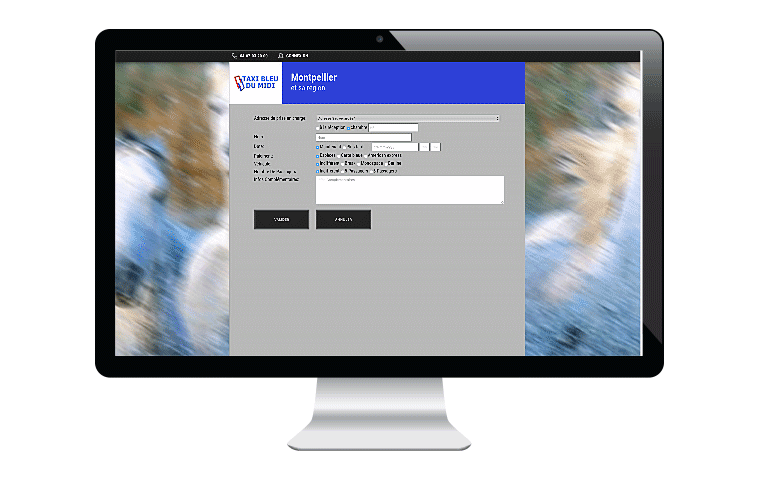 Hotels, hospital, and assistance services portal
White-label web interface.
Booking with a minimum of clicks.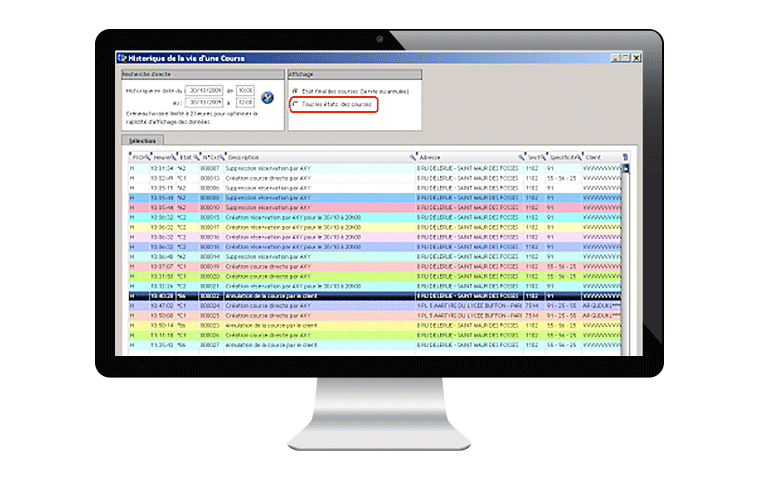 Account customer portal
White-label web interface.
User and rights configuration by days and time periods.
Journey log and detailed display of each journey.
Billing display.