Everything you need to optimize your taxi fleet
Thanks to the AKOS software suite, you can enhance the visibility of your central booking system in the digital world, improve your ability to fulfil your customers' requests and increase the average number of fares per driver, while at the same time reducing their dead mileage.
Place your trust in a real expert in taxi call centres.
The DIATOOS specialist taxi operators answer all calls 24/7, to cover staff shortages at night, on weekends and during leave absences.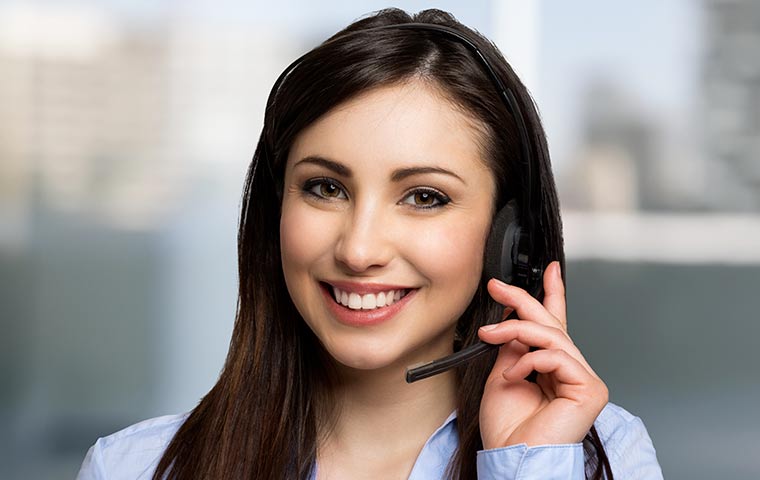 Diatoos: specialist taxi central booking facility for the past 15 years
Operates 24 hours a day, 365 days a year.
Located in Chartres in France.
Comprises 18 specialist taxi call operators.
Partners for major clients: G7, Directory Enquiry and assistance services.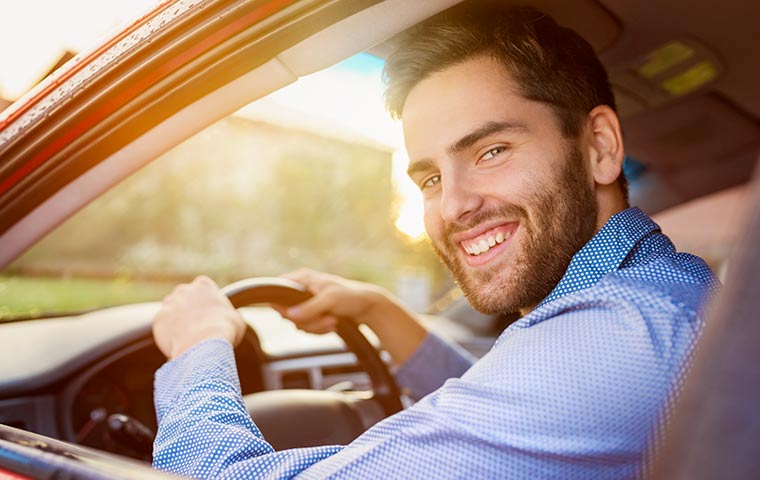 Ease the pressure on your own call centre
Complements your own organization, to relieve nights, weekends, sickness and vacation leave.
To replace your own call centre or your drivers answering calls directly.