Everything you need to optimize your taxi fleet
Thanks to the AKOS software suite, you can enhance the visibility of your central booking system in the digital world, improve your ability to fulfil your customers' requests and increase the average number of fares per driver, while at the same time reducing their dead mileage.
Administration
AKOS BILLING and AKOS HEALTH make it as simple as possible to handle the administration for drivers and billing (account fares and medical fares).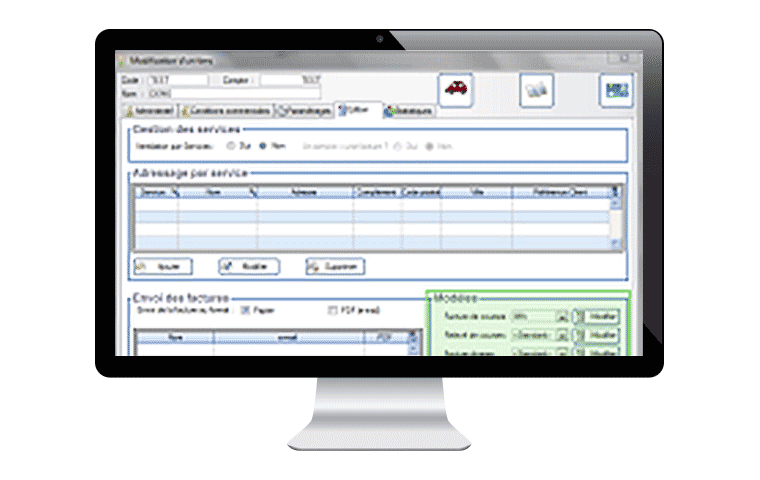 Billing account fares
Automatic recovery of fares from the Akos Taxi database to avoid re-entering data or free billing
Automatic consistency checking of the amounts sent by drivers
Great flexibility in configuring the billing rules (discounts, handling fees, etc.) and in the formal details on the invoices (type of information shown, journey log as a supplement, etc.)
Definition of individual rules or rules common to all customers
Invoices sent to customers electronically, to comply with the new tax regulations
Customer account monitoring: payments, outstandings, etc.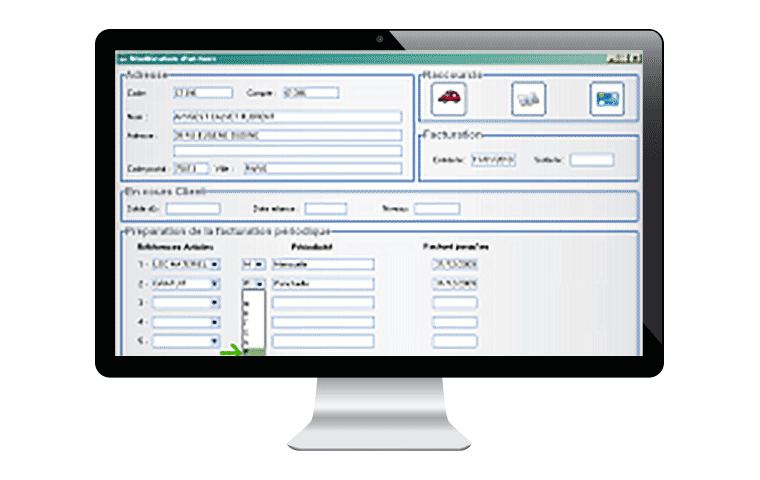 Billing medical fares
Automatic recovery of fares from the Akos Taxi database
Handling of many types of billing rules
Insured party rights verified by PEC+
B2 Electronic submission
Handling Noemie returns and refusals
Automatic import of bills into the account fares billing module, to ensure tracking of payments from agencies and/or for paying drivers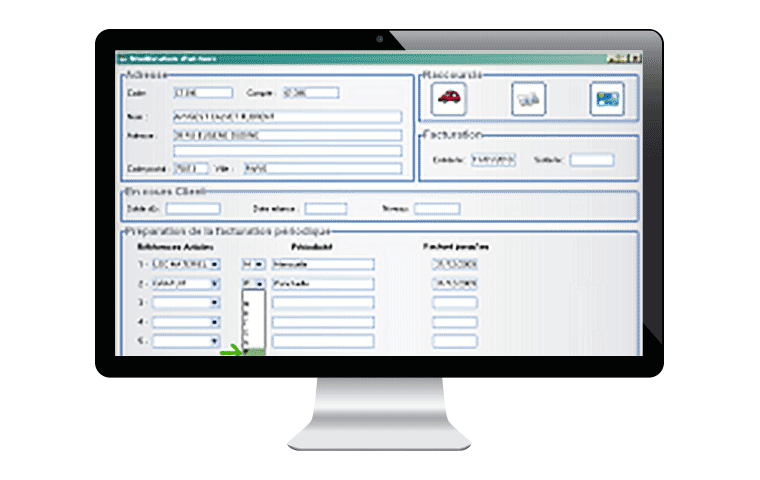 Driver management
Handling of the various legal forms of taxi groups (GIE, association, and company) and the effects of VAT
Great flexibility in configuring the rules for onward payment of the amounts received from account customers and Social Security agencies: fixed or variable handling fees, staged percentage commission, etc.
Payment to drivers at the time of the fare, deferred, or when paid by customers or agencies.
Management of drivers' contributions [Social Security etc.]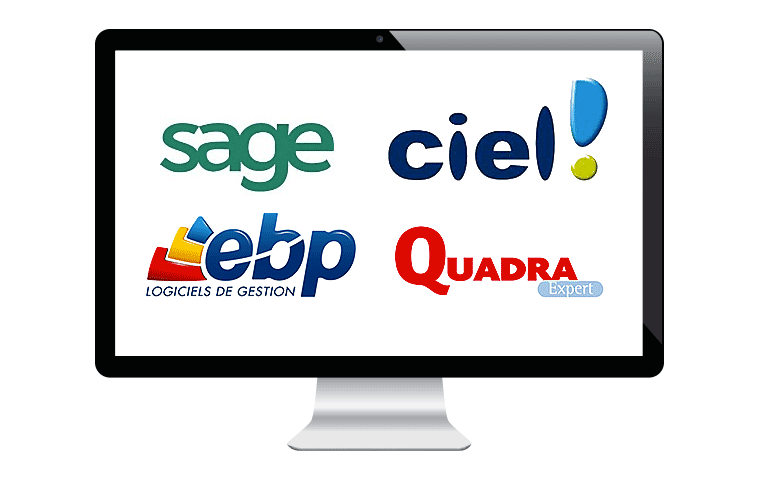 Integrates with accounting software
Compatibility with all accounting software packages on the market
No need to re-enter data thanks to automatic export of sales, purchases (cash fares), and payment ledgers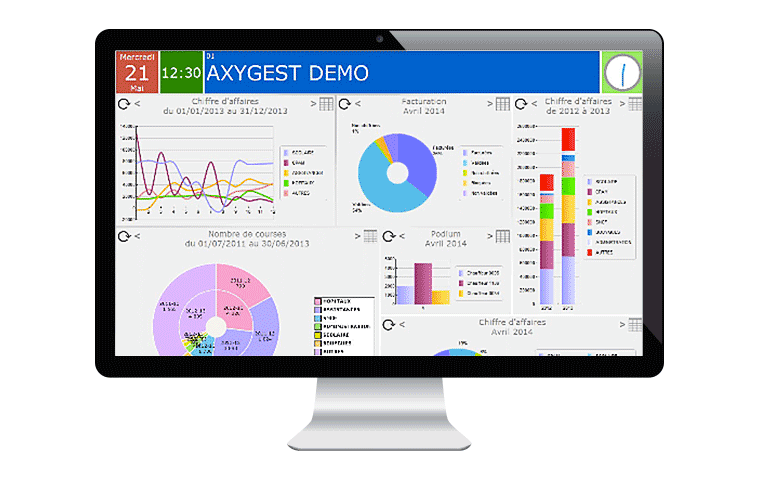 Statistics
Numerous graphs customizable according to group objectives:
Monthly or annual log of business and number of fares
Number and value of journeys per customer or customer type
Fare progress: pending, billed, paid, payment overdue
Ranking of drivers by number of fares, business