The leading taxi solution provider in France for over 30 years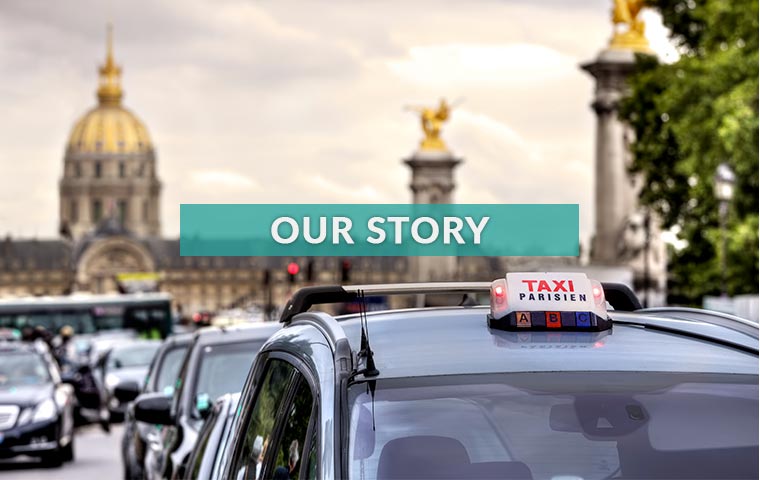 As the originator of the first management software applications for taxi professionals, AXYGEST has asserted its place as a key player in this market since 1985, with over 10,000 taxis connected in France and across Europe.
The secret of our longevity: to always listen to our customers through holding regular consultations, and to continually improve our products so as to meet their expectations and the requirements of the market.
Our mission is to be there alongside our customers at all times, so as to enable them to process each fare (private individual, major account, assistance services, medical) under the best possible conditions and to help them meet the challenge of new competition.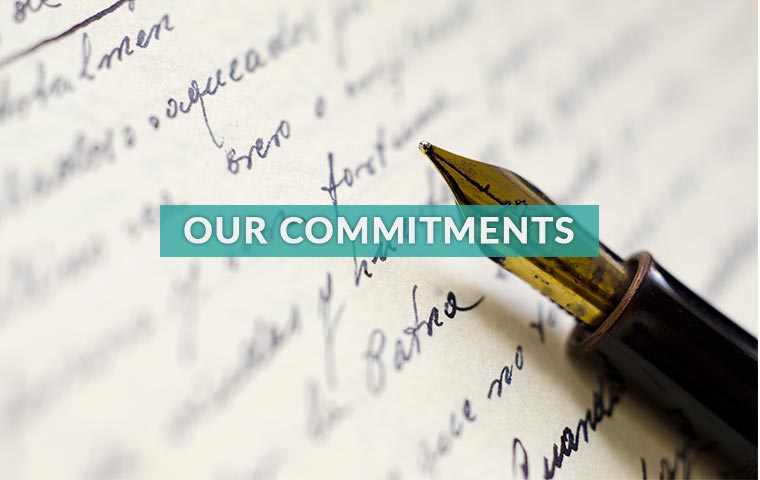 We guarantee you:
A comprehensive products and services offering, including maintenance and upgrades.
Innovative, flexible products that can be adapted to your needs.
Profitable solutions amongst the most economical on the market.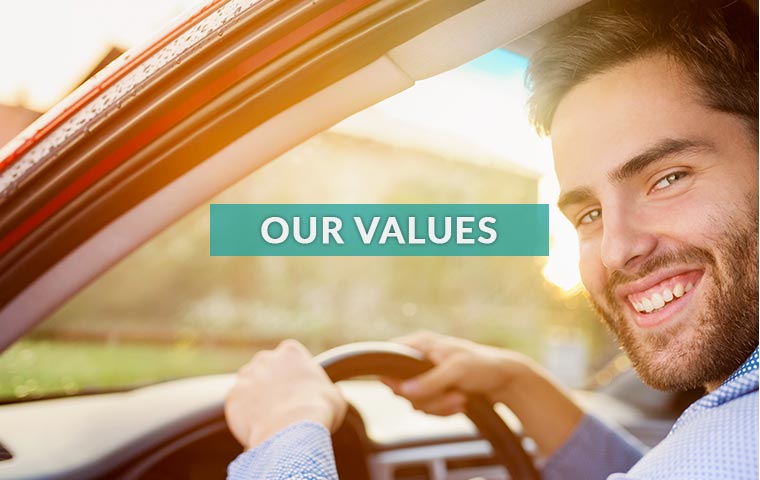 Treating all our customers fairly and efficiently, regardless of their turnover.
Always giving precedence to satisfying our existing customers, rather than trying to obtain new ones by any means.
Having control over the whole development chain, so as to be as independent as possible.
Never using our customers as beta-testers.